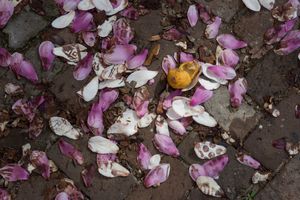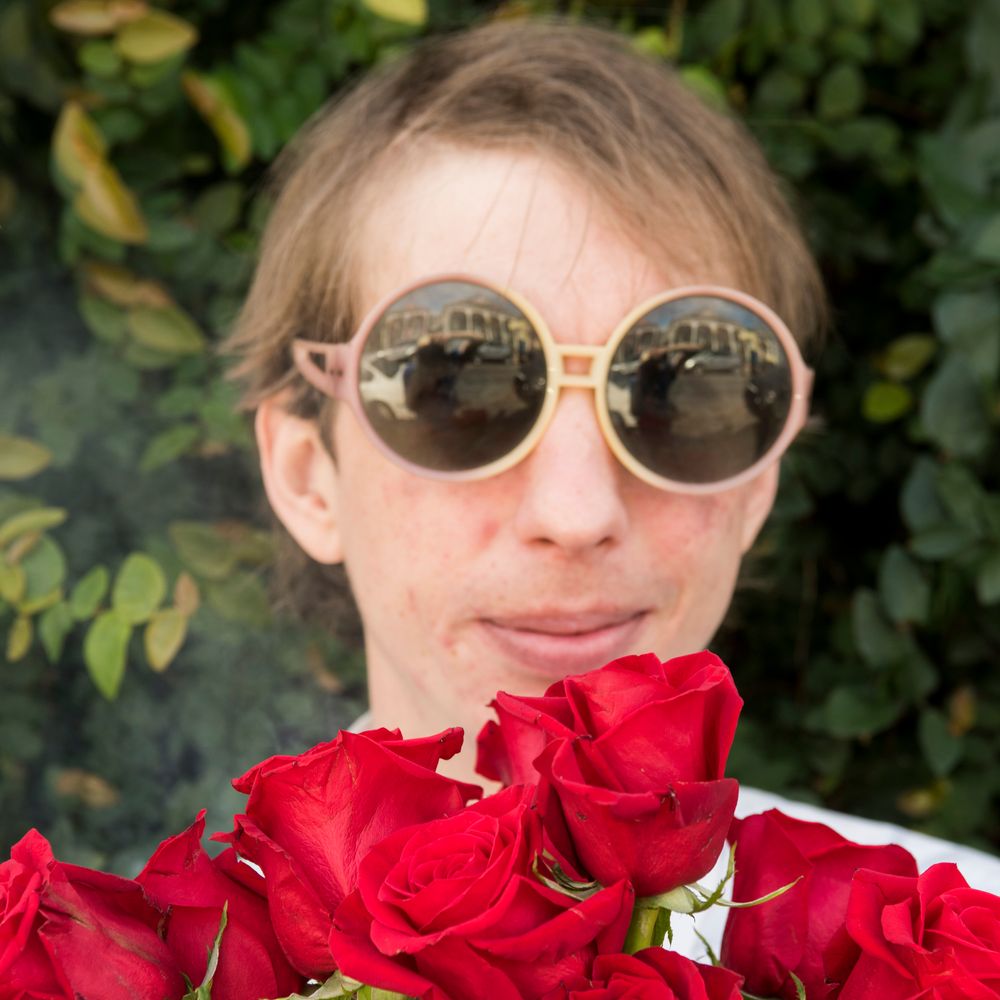 There's a breezy freedom to James Rose's music, an openness that gives his thoughts room to blossom. His gentle sonic approach is instantly inviting, while it belies a deeper quest within his writing. A traveler, both literally and lyrically, Rose is much more fascinated with the journey than the destination. The bumps in the road - bad jobs, substance abuse, love lost and the never ending philosophic swan dive into his own reality in search of truth - are what Rose documents so artfully in his songs. Echoes of the sweet/dark contrasts employed by Elliott Smith and the textural sensibilities of seminal influences The Beatles, Big Star, and The Kinks are present, but Rose's sound is his own. Effortless and instantly engaging, his songs open multiple pathways for the listener to explore.



After recent stints performing in the U.K. and New Orleans, Rose will be touring this summer in support of his latest single "Simplicity."  Cut at 64 Sound in Rose's native Los Angeles, the track skips along with plenty of folk-pop jangle and tastefully applied ear candy. But true to his nature, he utilizes a sunny audio palette to illuminate the darker corners of his lyricism. With three DIY EPs under his belt, this is Rose's first outing in a commercial studio setting. He employs his songwriter's instinct to let the song do the work, to good effect. The support from his band is both effervescent and restrained, buoying Rose's soft-spoken and sincere vocals without stepping on his voice or his message. 
Simplicity/Can't Stop Dreaming is out now.